The Big Questions Answered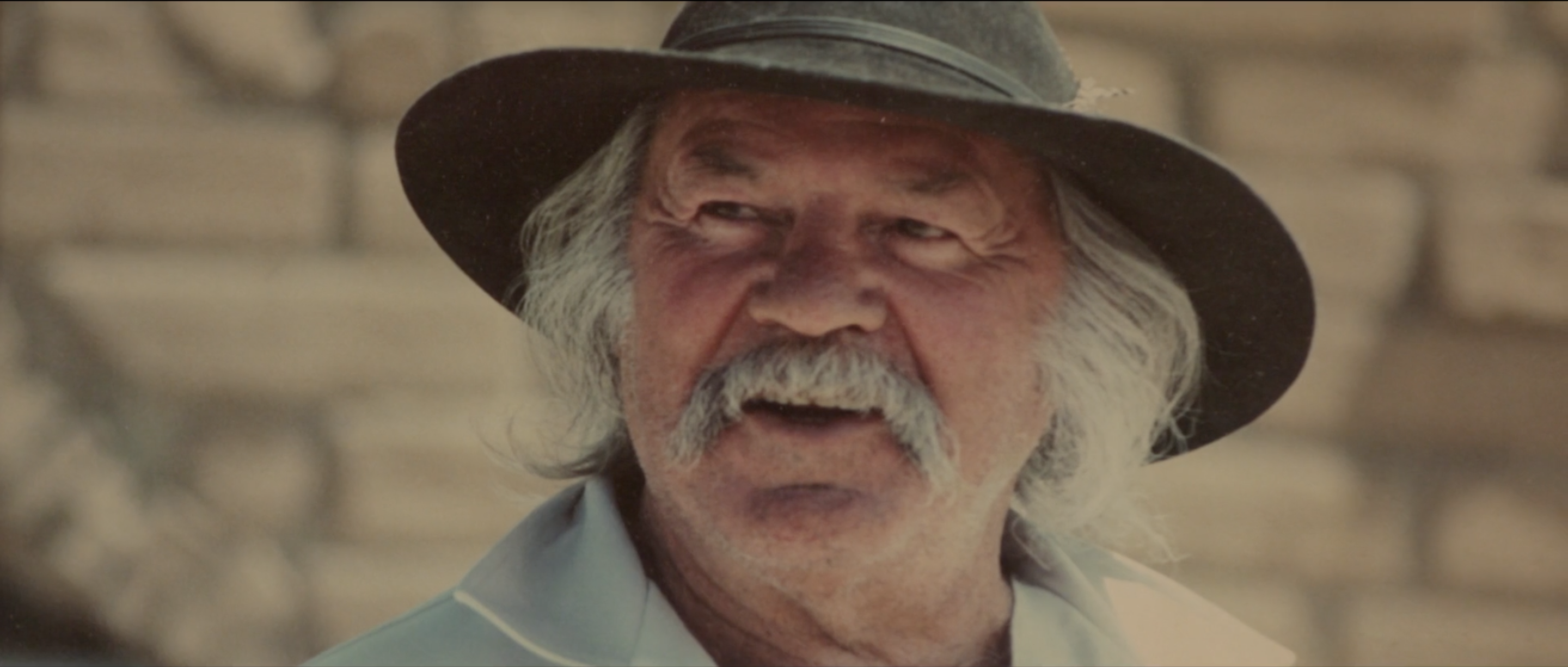 WHETHER A LONGTIME PATRON, OR A DESERT VIRGIN, HERE'S SOME HELPFUL INFO TO NAVIGATE PAPPY'S + PIONEERTOWN
Restaurant Hours
Thursday 11AM–11PM
Friday 11AM–11PM
Saturday 10AM–11PM
Sunday 10AM–11PM
Monday 4PM–11PM
*LAST DINNER SEATING THURS/SUN/MON – 9:30PM
*LAST DINNER SEATING FRI/SAT – 10PM
*BREAKFAST SAT/SUN – 10AM-NOON
.
RESTAURANT CLOSED
Tuesday + Wednesday (check calendar for shows)
restaurant and venue information
RESERVATIONS
No Reservations
TAKE OUT
No Take-Out
COVID 19 POLICY
Pappy + Harriet's follows all current state and local guidelines.

No Masks are required at this time and we have never required Covid 19 tests or vaccinations to dine-in the restaurant.

Please check your ticket carefully before you purchase as some artists may still require them for shows.

WAIT TIMES
"If you're in a rush, you're in the wrong place."

There will likely be a wait for your table at busier times on weekends. If there is a wait, one of the best things about being in Pioneertown is… you're in Pioneertown!

Stroll around Pioneertown or sit outside with some drinks. Go walk around Mane Street and check out the shops and endless photo ops…then swing back to Pappy's! Grab drinks and some chips and salsa to enjoy in the outdoor areas while surrounded by Joshua trees, mountains, and the best people-watching West of the Mississippi.

So hold on tight, bear with the wait, and get ready for a great time!
TICKETS? DINNER? SEATING?
Having dinner does not mean you have a ticket for a show. You must buy a ticket if there is a cover. Equally, Tickets to a show do not include a table for dinner. Our shows are general admission.
Pappy + Harriet's is a General Admission and a Standing Room Only venue.
Every person attending a show needs a ticket. Yes, even children and babies.
Pappy + Harriet's is a restaurant AND a music venue. Sometimes the two get in each other's way. Please check the calendar to see who is playing and if the show is sold out before you head up here.
Sometimes bands soundcheck during the time you are eating.
We have many places to sit outside the roadhouse. Lots of picnic benches, but ONLY certain places to dine.
The desert gets very windy, very cold, (Yes, it snows) and also very hot. It is at our discretion to provide outdoor seating based on the weather.

Parking
About 100 feet past Pappy and Harriet's, there is a parking lot on the right. You will see our PARKING sign. Do not park on Pioneertown Road. You could be towed
-UBER/LYFT OR TAXI-
Taxis are generally the best bet until we get more drivers on the road with ride-share services.
Pioneertown is in the middle of the desert and WiFi is very limited, as is ride-share service. You may be able to get one up, but not necessarily back.
The wisest move is to have a designated driver, if possible. Pioneertown road is gorgeous…but it's pitch black, steep, and windy at night. So please be careful!
These are the taxi services to call, and you can also book them for drop-off and pickup
Lucky 777 & Roadrunner Car Service
(760) 660-9115
https://g.co/kgs/CNMX5Q
Jason's Taxi Service
(760) 401-2460
Jason@29PalmsTaxi.com
http://www.29palmstaxi.com/services.html
Top's Taxi
(760) 397-3981
topstaxi@outlook.com
https://www.topstaxis.com
ANIMAL POLICY
Pappy + Harriet's welcomes our patrons' trained service animals.
Emotional support animals and pets are limited to certain areas listed below.
Please note that making false claims an animal is a service animal is a misdemeanor, punishable by imprisonment in a county jail for six month or a fine up to $1000 or both. (Penal Code § 365.7; Food & Agriculture Code § 30850(b).)
Please also consider the weather before bringing your animal. It gets very hot and also very cold, and it can be extremely windy year round. We cannot guarantee immediate indoor seating during periods of inclement weather for service animals, and regular animals are limited to certain areas of outdoor seating.
Due to size of the restaurant and its unique status as a live music venue, which may result in loud noises, sudden flashing and strobing lights, and extremely tight quarters, all service animals should be leashed/harnessed to prevent injury to the animal, patron and fellow patrons. In addition, all service animals must be housebroken and remain under the strict control of the patron for the duration of their visit.
SERVICE ANIMALS AT SHOWS:
Please check in and ask for security to help you to your designated area when you arrive.
We have designated areas during shows both indoors and outdoors so patrons and their service animals have a safe place to stand and enjoy the show.
REGULAR ANIMAL VISITS:
For the safety of our staff and patrons, we need to follow the California Health Code which prohibits animals inside the restaurant, even to walk through to get outside.
Once you arrive, please tell the host that you are with an animal and need outside seating.
If you want to get drinks, please walk around the front right side of the restaurant. You will see the side area entrance that opens into the beer garden and waiting area patio. Please also remember that:
• All animals need to be leashed and well behaved;
• Regular animals must remain outside on the outdoor patio, beer garden, or side yard if hosts allow it.
• Never walk an animal through the restaurant
• No animals other than trained service animals are allowed at shows, even outdoors. The crush of people is unsafe for animals, patrons, and staff alike.
We happily provide bowls of cool water and ice for the pups that are outside. Just let any one of the servers know.
I'M LOOKING FOR A JOB
If you or any friends or family are looking for a restaurant gig at the most fun place to work on the planet, please send em' our way!

Send an email to hello@pappyandharriets.com.
See You in the Desert