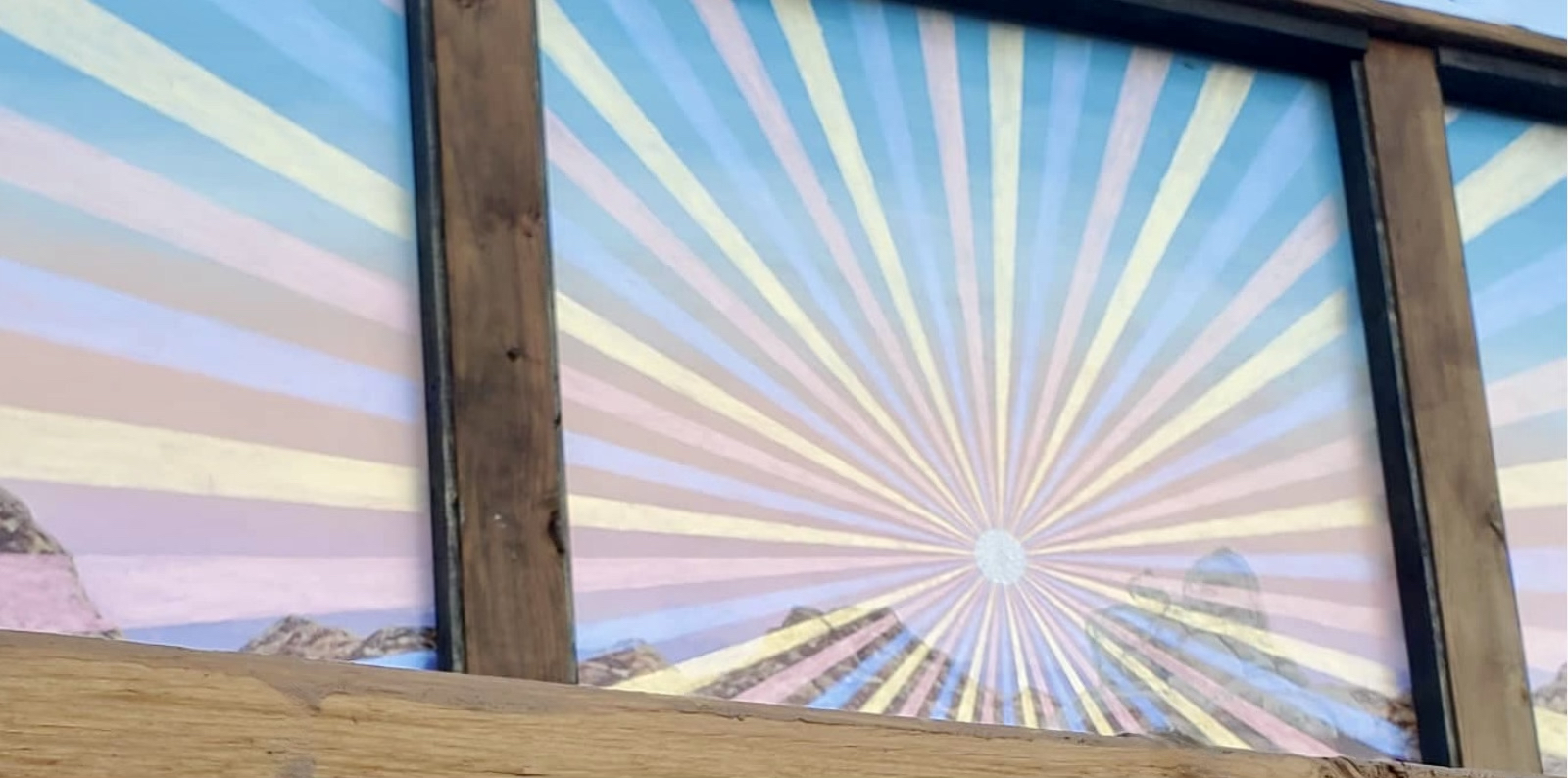 Artists of Pappy + Harriet's
Visual artists have always played a crucial role in shaping the unique atmosphere and character surrounding you at Pappy + Harriet's.
Paintings, posters, murals, sculptures…. Most of them are so storied and old that they are intrinsically woven into the fabric of the original adobe and brickwork.
Many of the artists responsible for this work have come from our Hi-Desert community. Below we are spotlighting some local artists, with many more to come, who are shepherding Pappy + Harriet's into the next 40 years with their artistry as they become part of our historic Mojave mosaic.
Lucas Woodaman
Yard Triptych 2021
IG @wwoodycreate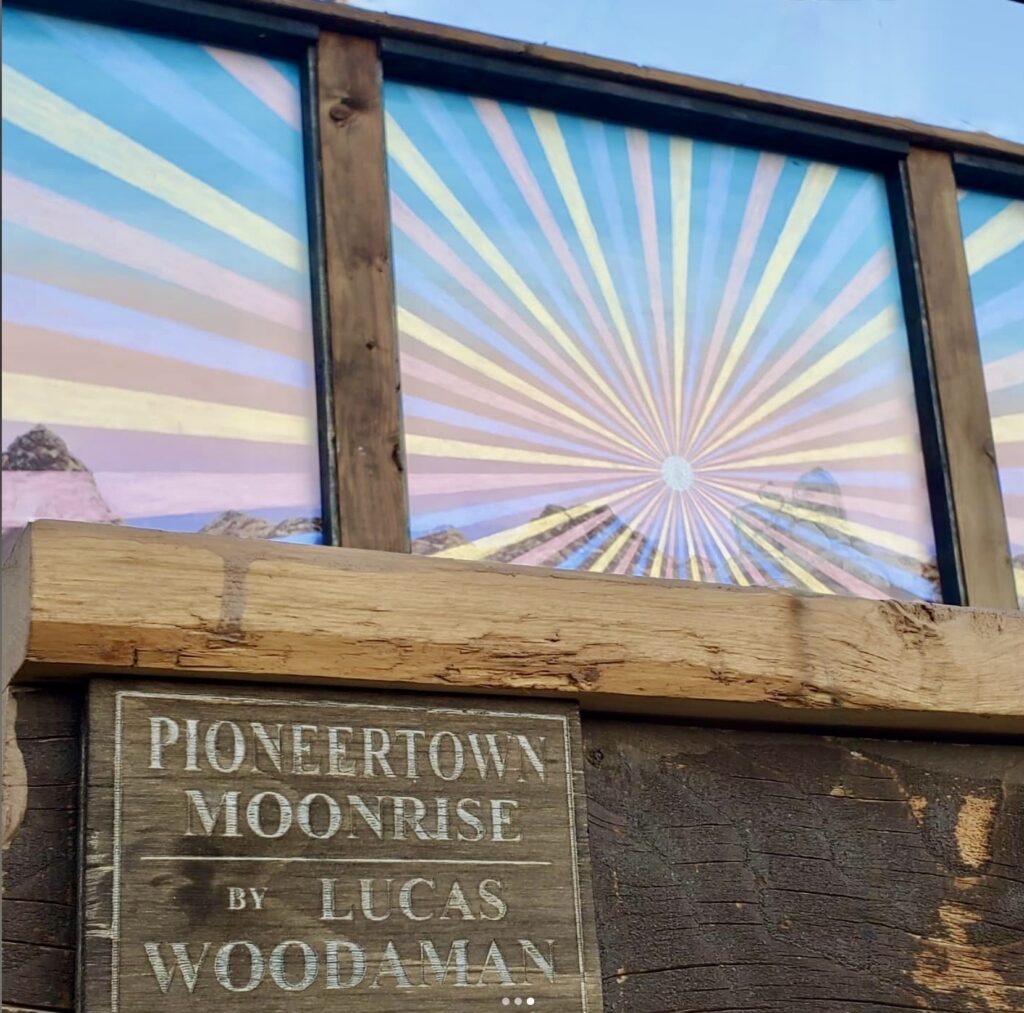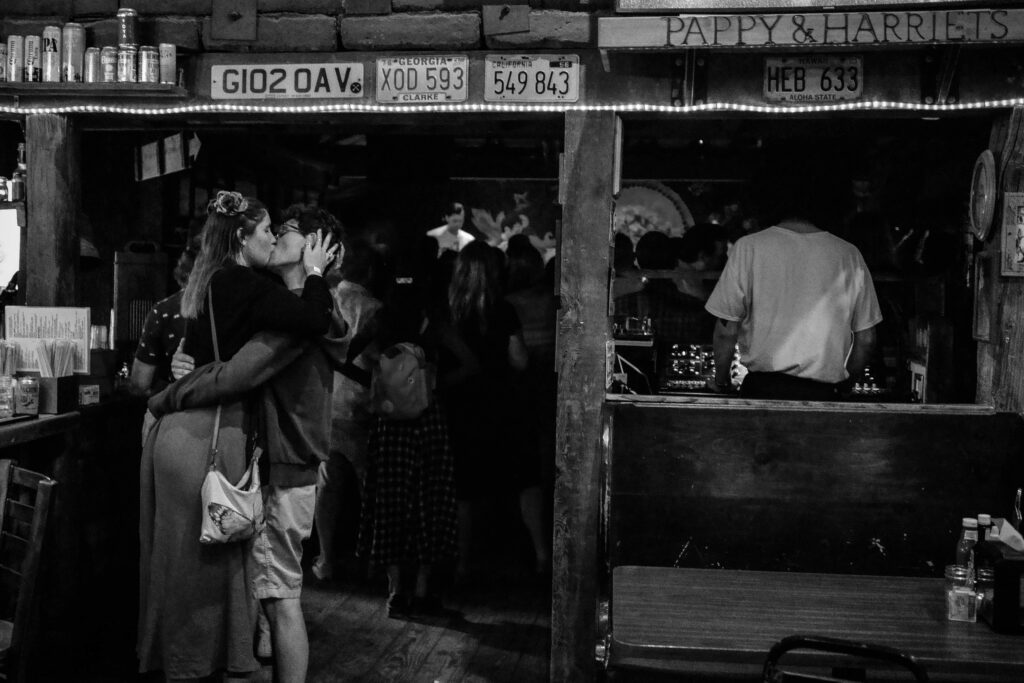 KELLY SEGRE
Photos 2021/2022
IG @kellysegrephoto
ERROL COLANDRO
Video Content + Video Stills 2022
IG @El3errolcolandro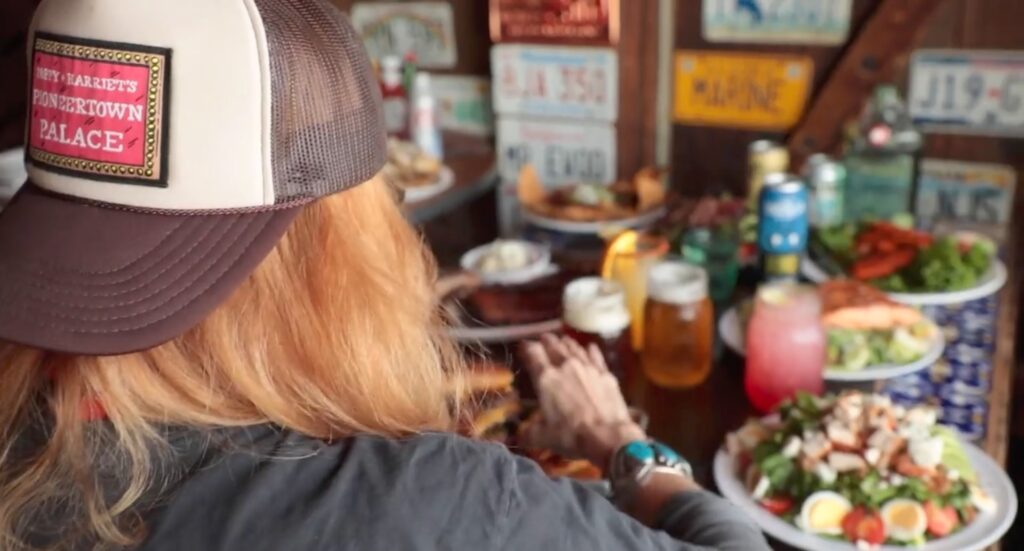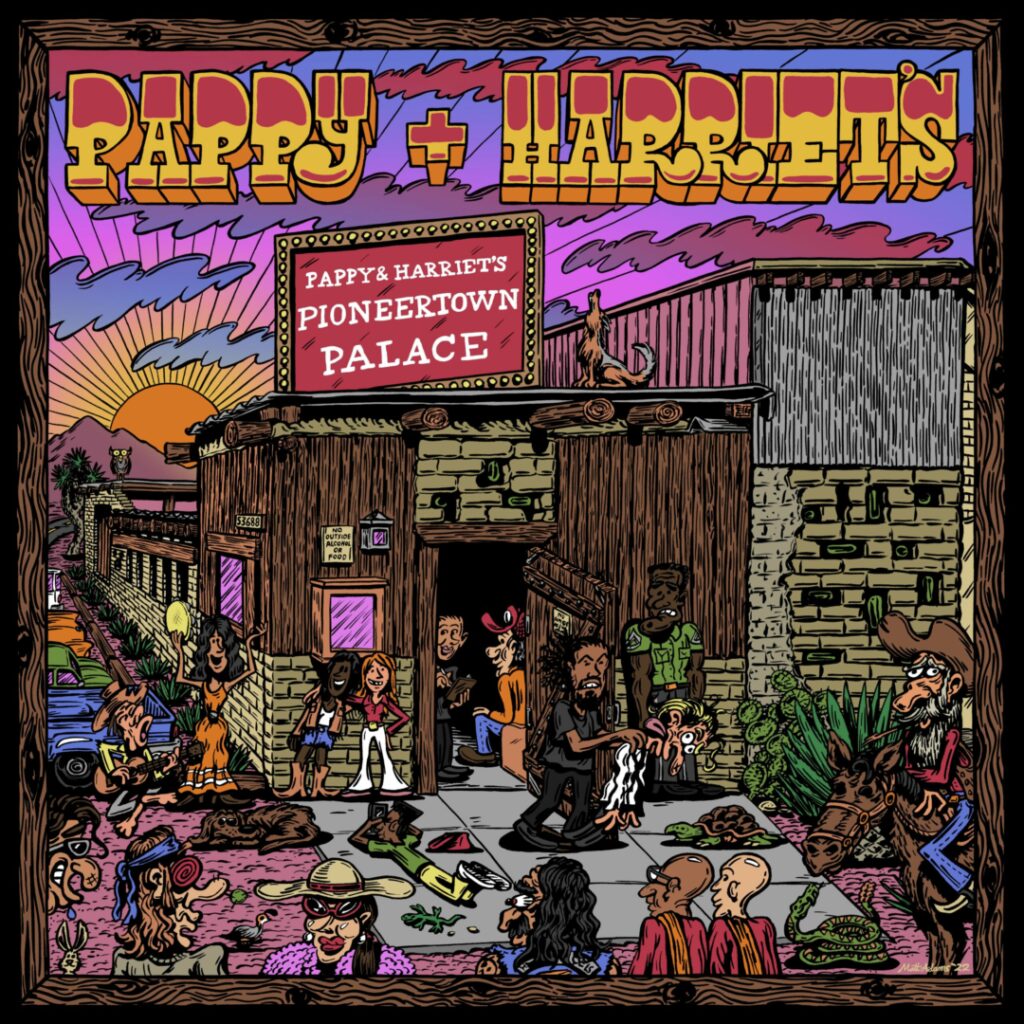 MATT J. ADAMS
Bandanna Art/Hat Merch Collab, 2022
IG @mattjadamsart
rex edhlund
Everclear Poster Art, 2021/2022
IG @rexatron500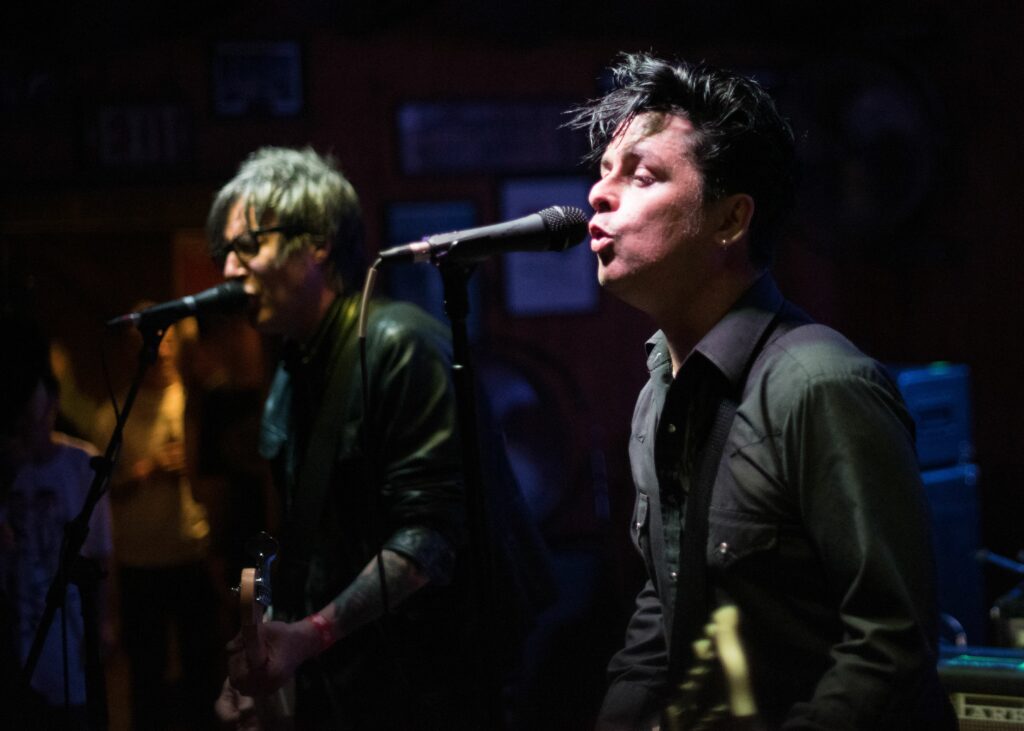 Guillermo Prieto
Photos, 2010's – 2020's
IG @irockphotos
SHEA CLINE
Stage Backdrop Mural, 2010's
IG @sheacline.art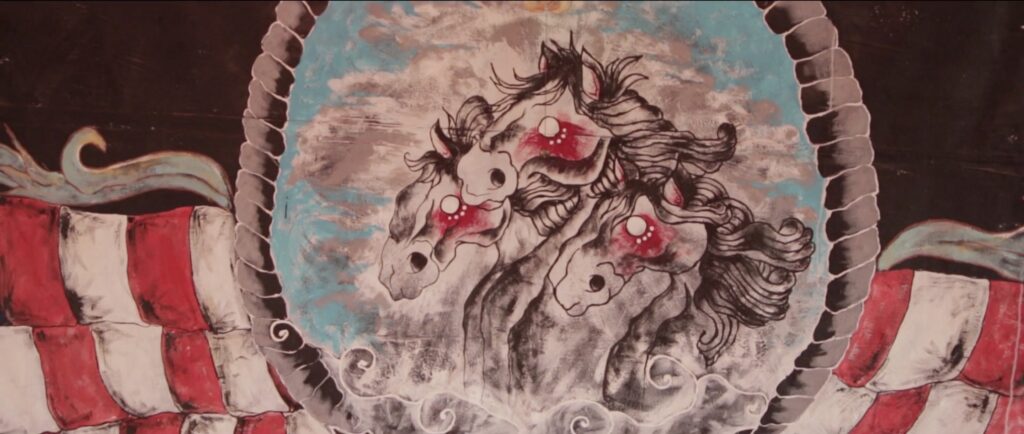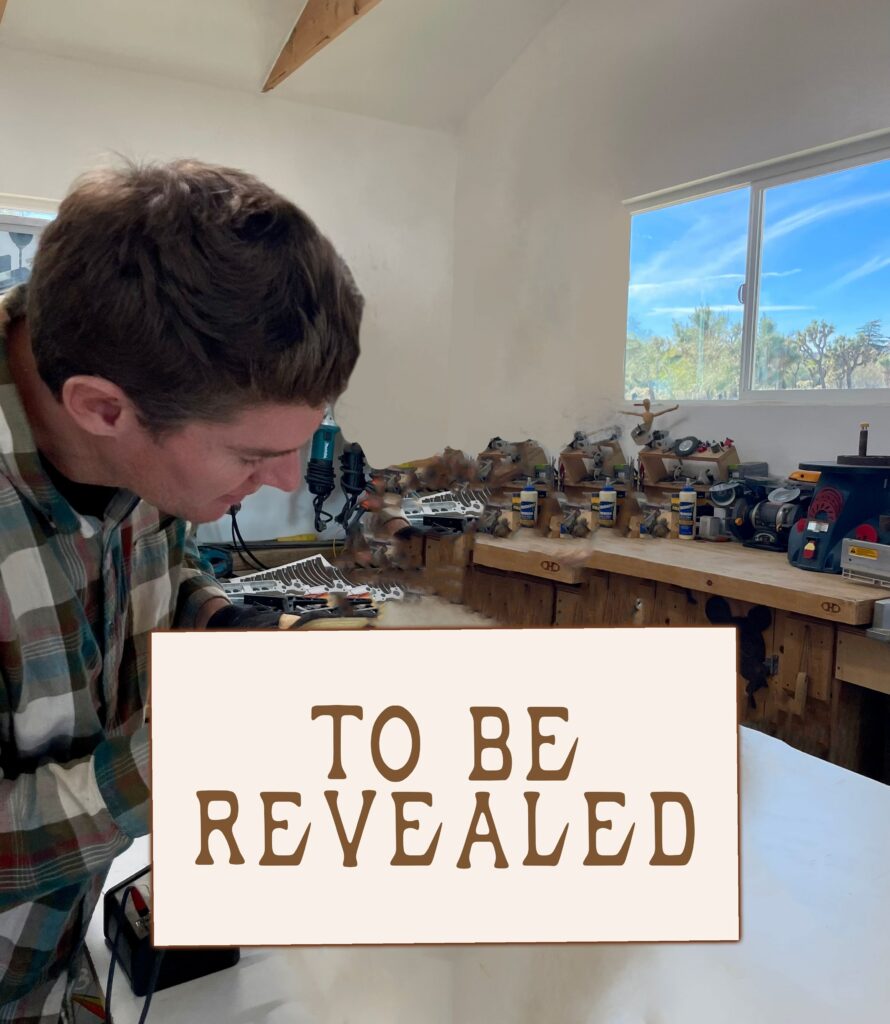 cory hamilton
*To Be Revealed 2024!
IG @coryhamiltonartistry

See You in the Desert